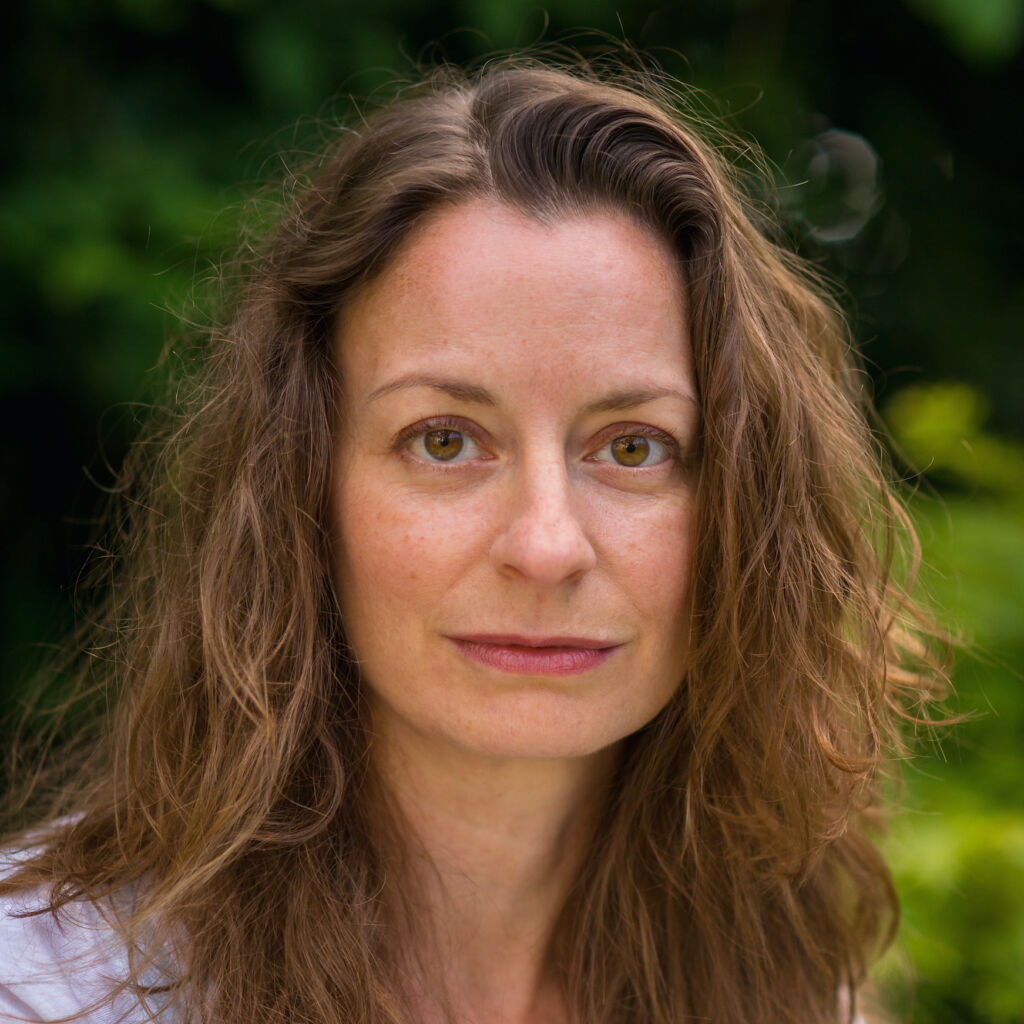 Christina Riggs
Tutankhamun Historian

Christina Riggs is Professor of the History of Visual Culture at Durham University and an expert on the history of the Tutankhamun excavation. Her research has considered how different people, at different times, have imagined, studied, and represented the culture we know as 'ancient Egypt'.
She is the author of several books, including "Treasured: How Tutankhamun Shaped a Century" (paperback edition to be published in October 2022); "Ancient Egyptian Magic: A Hands-on Guide" (2020) and "Photographing Tutankhamun" (2019).
She has appeared on a number of TV and radio programmes, including the BBC's In Our Time episode on Tutankhamun and a BBC History Extra podcast on the discovery of Tutankhamun's tomb. Her writing has featured in the Times Literary Supplement, the London Review of Books, and Apollo magazine, as well as Italia magazine. She lives between County Durham and Turin, in northern Italy.
Christina's Talk
A century on from the discovery of his tomb, why does Tutankhamun still matter?