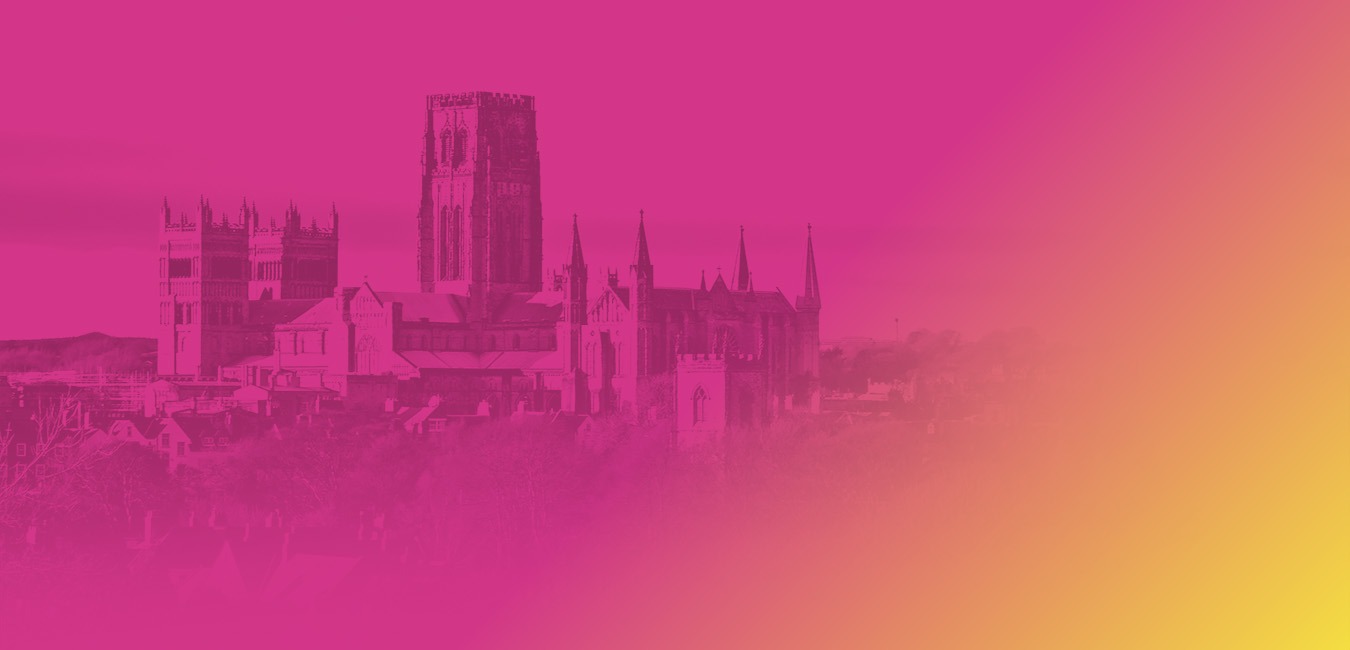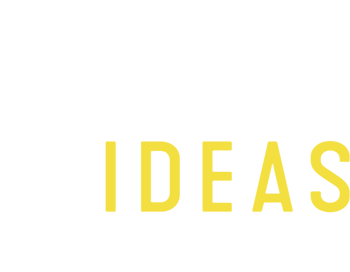 Returns Sunday, 5 November 2023
Gala Durham, Durham City Centre
Bright Ideas Gathering combines the learning of a great conference and the electricity of live theatre to create a full body, mind and soul immersion into some truly bright ideas! Now in its third year, this unique event is a must for curiosity seekers and future thinkers everywhere and is fast becoming one of the city's cultural highlights.

Come and absorb yourself in a day of twelve inspiring, uplifting talks from some of the country's brightest minds.
WHAT IS THE BRIGHT IDEAS GATHERING?