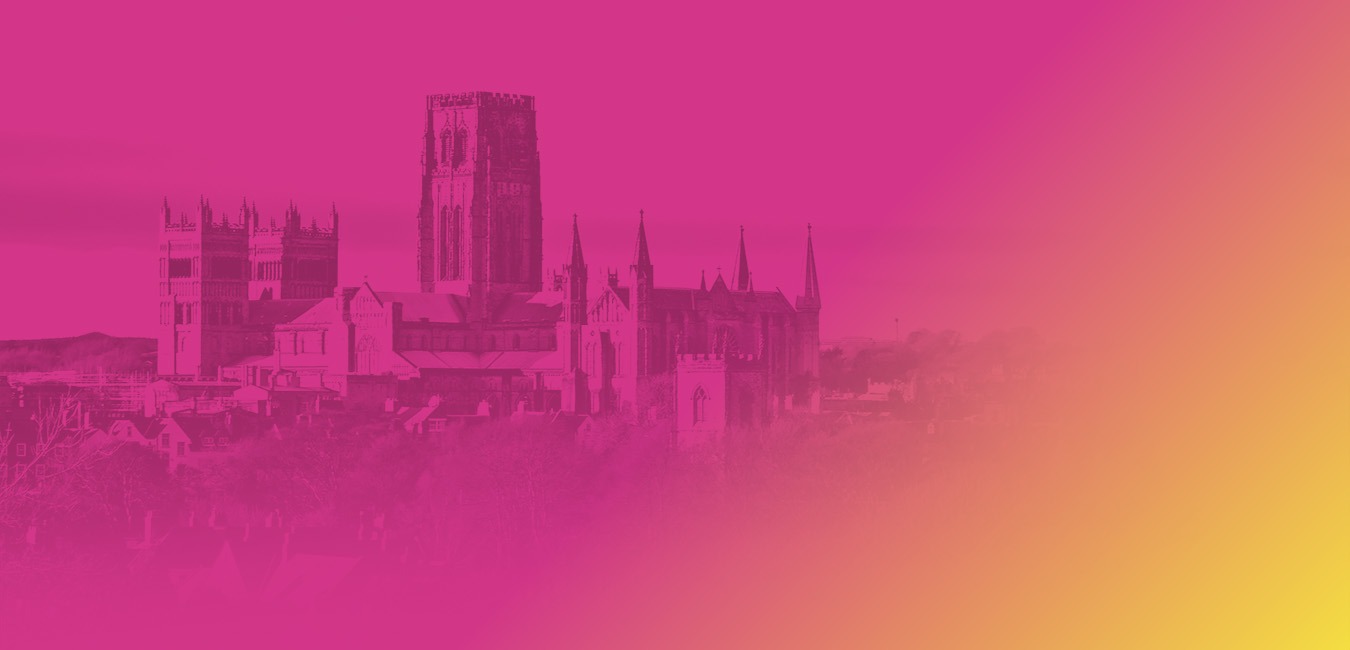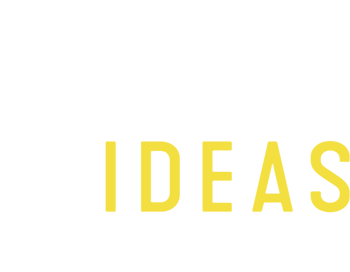 Returns Sunday, 5 November 2023
Gala Durham, Durham City Centre
For the Latest Info on Bright Ideas 2023..
The Bright Ideas Gathering is the exciting new event based in Durham city centre. Imagine taking the deep insights of a profound lecture and combining it with electricity of great theatre. At the Bright Ideas Gathering we elevate the traditional conference into a learning experience that will move and inspire all who participate.
After a hugely successful inaugural event in 2021 at Redhills: Durham Miners Hall, we're moving the Bright Ideas Gathering to its beautiful new home at the Gala Durham for 2022 and beyond.
WHAT IS BRIGHT IDEAS GATHERING?