About the Bright Ideas Gathering
Produced by the same team who created TEDxManchester, TEDxNewcastle and the Thinking Digital Conference, the Bright Ideas Gathering will feature twelve talks and performances from innovators and influencers shaping our world and our future. Inspired by the success of the long-running Lumiere Festival, the Bright Ideas Gathering will be an experience that will enlighten and elevate.
The inaugural event will take place in the Durham Miners Hall, a venue with a storied history of fostering impactful and influential debate, discussion and ideas. The event is produced in collaboration with Durham County Council, the Lumiere Festival and Durham University.
For more information about the Bright Ideas Gathering, please get in touch at: hello@brightideas.info
Tweets by @TwitterDev
Meet the Team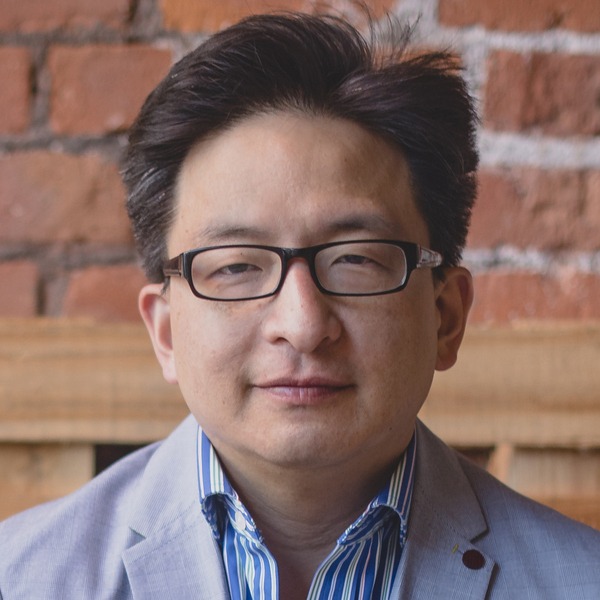 HERB KIM
Founder – Thinking Digital Limited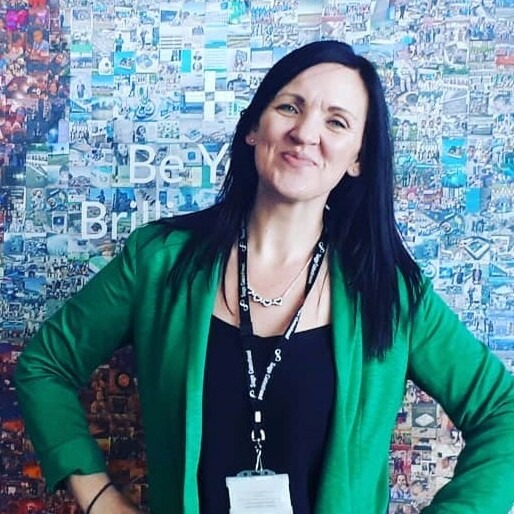 EMMA TURNBULL
Event Manager – Thinking Digital Limited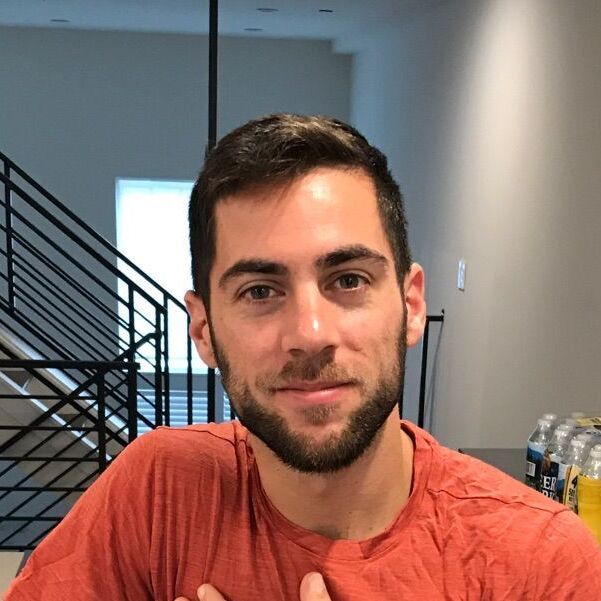 STEFANO PECCI
Curation Lead – Thinking Digital Limited